Pristine's Control Room-7 Controls The Clock
In the September 28th, 2012 edition of Radio World, KASO/KBEF's Mark Chreene discusses how Pristine's New Control Room-7 is helping his stations sound local 24 hours a day.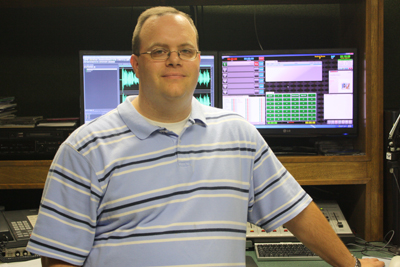 MINDEN, La. — KBEF(FM) and KASO(AM) run a combination of local- and satellite-oriented programming. Pristine Systems' Control Room-7 has been more than capable of handling the sometimes tricky transitions between the two during our broadcast day...
---
Pristine Systems Corp is proud to announce our 4th generation radio playout and automation system, "Control Room-7".
CR-7 was created using the latest technologies available to leverage advancements in multi-core computer processing, the Internet and Window 7 Professional.
The company, established in 1983, has used its extensive knowledge and experience in the radio automation field to insure Control Room-7 is not only feature rich, but also robust, fault tolerant and easy to use.
For Music-on-Hard-Drive, Control Room-7 offers extensive flexibility in a live assist environment as well as complete walk-away capability at any time. Local and remote voice tracking, time delay newscast insertion, automatic time and temperature announcement, 42 Hotkey players with multiple groups, current temperature and conditions display, quick copy Card Viewer, continuous Now Playing Website, RDS text, HD Radio and streaming server updates, Off Air Alerts via text messaging and email, 6 simultaneous players and 2 simultaneous recorders ensure the system is both capable and easy to operate. All popular music schedulers and traffic systems are supported.
For Satellite Automation add schedulable 24 Liner decks, multiple audio switchers, TTL, RS232 and TCP/IP device control, time delay satellite programs, and advanced Time Scaling so spot sets fit the amount of time allocated by your networks.
Full Remote Control via the Internet with desktop or notebook computers, iPhones, iPads, Androids and most other Smart Phones means live sporting event and remote broadcasts are easy to handle from the field with no operator on duty at the station.
---


LOGGER RDS Viewer and Logger is now available. Add RDS data monitoring and capture to your LOGGER Audio Logger system. read more...
---
---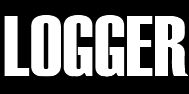 The World's Leading Digital Audio Logger, Monitor and Alert System is now available in both English and Spanish. read more...
---